On January 26 at Noon EST, global technology executives, entrepreneurs, investors, and CEOs will gather virtually to discuss their priorities for the year ahead, from maintaining innovative cultures to scaling data and analytics strategies and creating more inclusive organizations.
Metis Strategy Digital Symposium
January 26, 2021
On January 26 at Noon EST, global technology executives, entrepreneurs, investors, and CEOs will gather virtually to discuss topics that are top-of-mind for CIOs in 2021. Our conversations will explore how firms can maintain digital momentum and develop innovative cultures amid a new world of work, scale their data and analytics efforts to deliver meaningful business growth, and create a more diverse, inclusive, and equitable technology industry.
Please see the agenda below. To learn more or request an invitation, please email [email protected]. We look forward to seeing you there!
---
Noon ET
Welcome and introductions
Peter High, President, Metis Strategy
---
12:10 pm – 12:30 p.m. ET
Rethinking Employee Experience for a New World of Work
As companies continue to move toward "hybrid" working models that blend in-office and distributed work, they are simultaneously re-examining what it means to deliver an outstanding employee experience. This discussion will explore how technology leaders are enabling employees to do their best work no matter their physical location.
Rick Rioboli, CIO, Comcast
Richard Cox, CIO, Cox Enterprises
Moderated by Peter High, Metis Strategy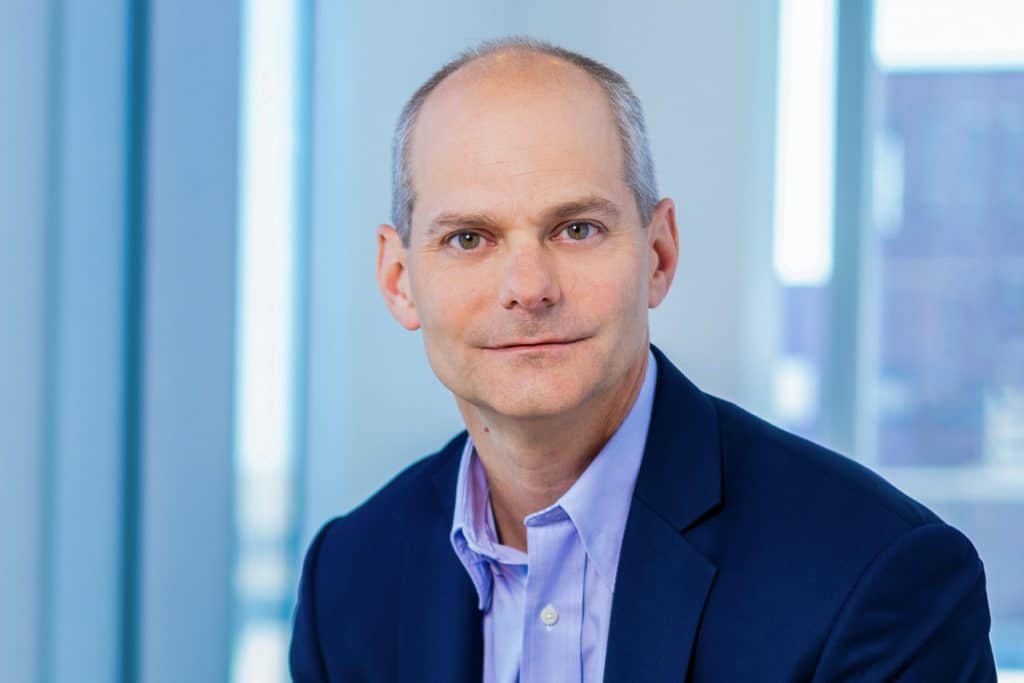 ---
12:30 pm – 12:50 p.m. ET
Digital Customer Experience and Innovation
The global pandemic is widely recognized as a digital accelerator and a major factor shaping the future of work. The combination of novel digital capabilities and innovative ways to collaborate will shape employee and customer experiences for the foreseeable future. In this panel discussion, CIOs from Stanley Black & Decker and Verizon will share how they have turned pandemic-induced challenges into opportunities to make lasting improvements that benefit employees and customers alike.
Shankar Arumugavelu, Global CIO, Verizon
Rhonda Gass, VP and Chief Information Officer, Stanley Black & Decker
Moderated by Alex Kraus, Vice President and East Coast Office Lead, Metis Strategy
---
12:50 p.m. – 1:05 p.m. ET
Entrepreneur Spotlight: Ashok Reddy, Digital.ai
In this fireside chat, Ashok will discuss his journey from firms such as Broadcom, CA Technologies, IBM and Honeywell to his current role at Digital.ai. He'll also share thoughts on how connecting software development and delivery to strategic business outcomes can help companies achieve their digital transformation goals.
Ashok Reddy, CEO, Digital.ai
Peter High, Metis Strategy
---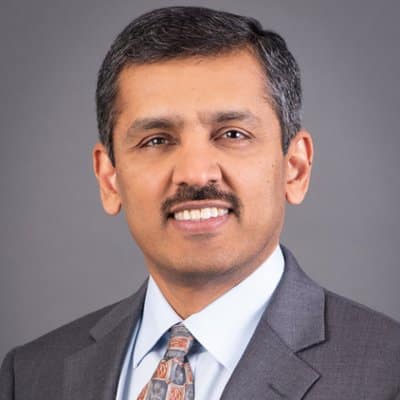 1:05 p.m. – 1:25 p.m. ET
Creating a Diverse and Equitable Workforce
Diversity, inclusion, and equity efforts rose to the top of many CIO agendas in 2020. In this panel, we will discuss strategies for developing diverse talent pipelines, creating inclusive and equitable organizations, and becoming an agent for positive organizational change. We will also discuss TechPACT, an initiative that aims to increase underrepresented communities in technology and "create a world where anyone with a passion for technology will have the opportunity to succeed."
Janet Sherlock, CIO, Ralph Lauren
Earl Newsome, Americas CIO, Linde
Moderated by Steven Norton, Co-Head of Research, Media, and Executive Networks, Metis Strategy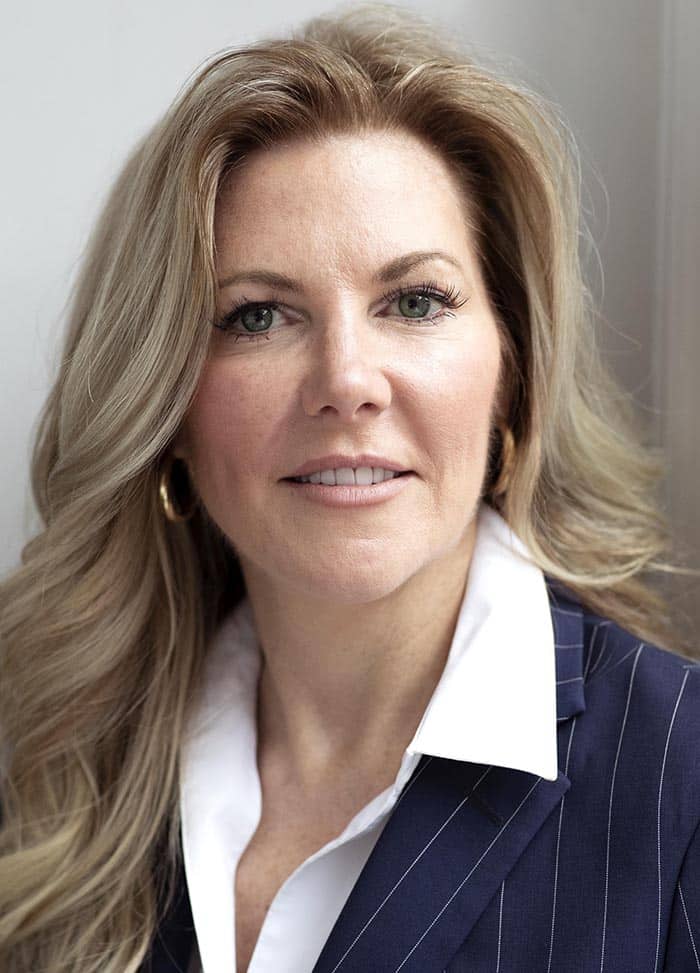 ---
1:25 p.m. – 1:45 p.m. ET
How Data and AI are Transforming Health Care
After a year of massive change in the health care space, leaders will discuss how advanced analytics and other technologies will enable greater transformation in the year ahead.
Ramkumar Rayapureddy, Global CIO, Viatris
Mark Hill, Chief Digital Information Officer, CSL Behring
Moderated by Michael Bertha, Managing Director and Central Office Lead, Metis Strategy
---
1:45 p.m. – 2:05 p.m. ET
Behind the Scenes: Data-Driven Operations
We've all heard the saying that "data is the new oil," but what does that mean in practice? This panel will explore how technology executives are embedding data and analytics across their organizations to enable a culture of innovation, unlock new efficiencies, and deliver differentiated products and services.
Shaleen Devgun, CIO, Schneider National
Atif Rafiq, President of Customers, Commercial & Growth, MGM Resorts International
Moderated by Chris Davis, Vice President and West Coast Office Lead, Metis Strategy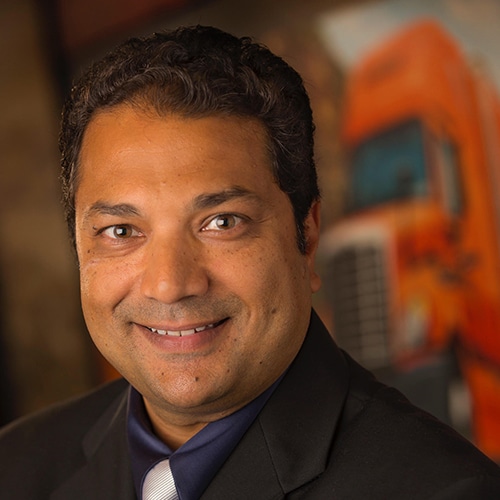 ---
2:05 p.m. – 2:25 p.m.
Technology and Innovation in Financial Services
Megan Crespi of Comerica and Catherine Zhou of HSBC discuss the technology trends shaping the finance industry in the year ahead.
Megan Crespi, Chief Operations & Technology Officer, Comerica Bank
Catherine Zhou, Global Head of Venture, Digital Innovation and Partnerships, HSBC
Moderated by Peter High, Metis Strategy
---
2:25 p.m. – 2:40 p.m.
Security in Unprecedented Times
Peter and Shawn will discuss the implications of the SolarWinds attack on large companies, as well as the threats and trends that are shaping today's cybersecurity landscape.
Shawn Henry, President, CrowdStrike Services and CSO, former FBI Executive Assistant Director
Moderated by Peter High, Metis Strategy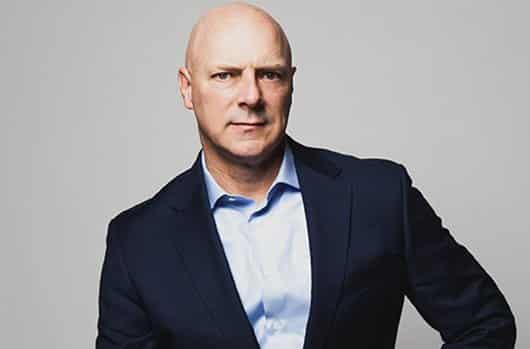 ---
2:40 p.m. – 2:55 p.m. ET
Fireside chat with Daniela Rus, director of MIT's Computer Science and Artificial Intelligence Laboratory
Daniela will share her thoughts on the evolution of AI in the enterprise and shine a light on some of the latest research coming out of MIT, including an initiative to build self-driving cars and enable mobility on demand.
Daniela Rus, director of MIT's Computer Science and Artificial Intelligence Laboratory
Moderated by Peter High, President, Metis Strategy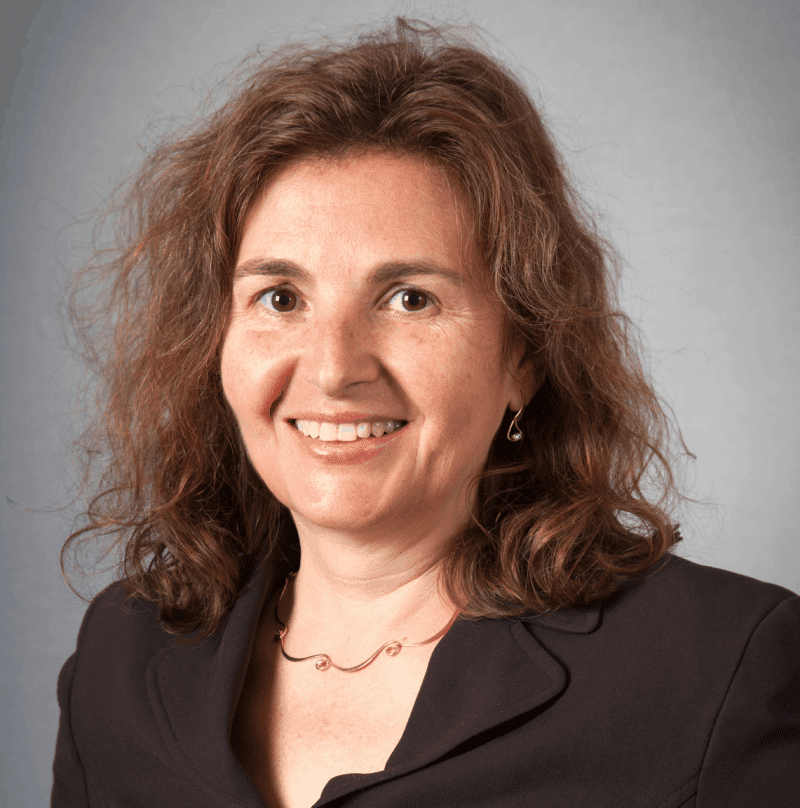 ---