Norm Fjeldheim, Qualcomm's SVP and CIO, shares his views on the company's approach to "everything as a service" (XaaS), the rationale for choosing this strategy, the challenges he met along the way and the value he has garnered for his company.
by Peter High, in CIO Insight
02-20-2012
IN SUMMARY: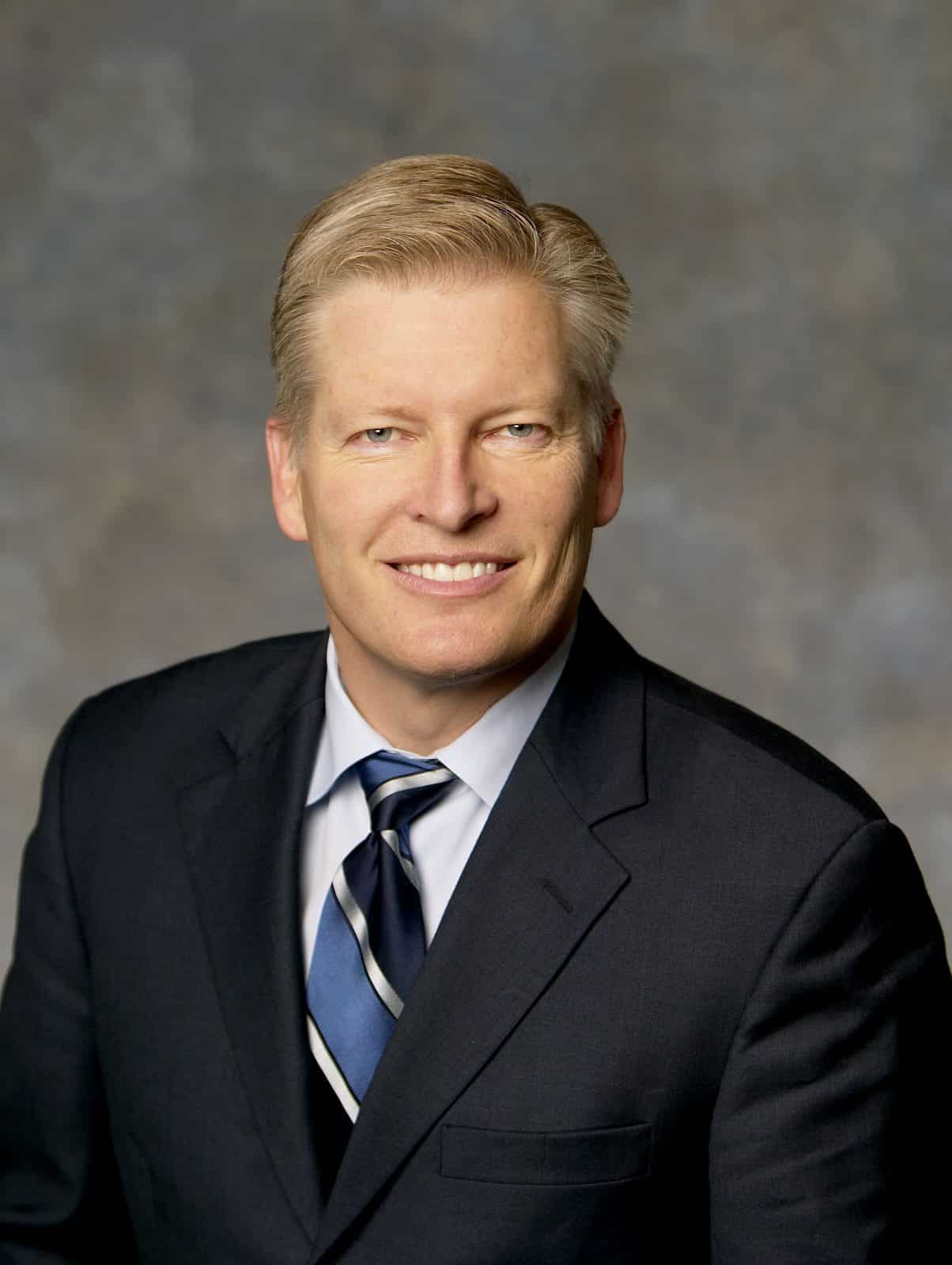 WHO: Norm Fjeldheim, SVP and CIO, Qualcomm
WHAT: Sharing his views on Qualcomm's approach to "everything as a service" (XaaS) for its 21,000 employees worldwide
WHERE: San Diego
WHY: To provide CIOs and other IT leaders with actionable advice and insights about how to optimize the complex infrastructure of today's IT organizations
Norm Fjeldheim, SVP and CIO of Qualcomm, the $15 billion maker of communication equipment, has had an unusually long tenure as CIO, having taken on that role in early 1999.
A 24-year veteran of the company, Fjeldheim has overseen significant changes to Qualcomm's IT infrastructure. Roughly 1,400 of Qualcomm's 21,000 worldwide employees report to Fjeldheim.
San Diego-based Qualcomm, which operates 200 offices worldwide, is engaged in the development, design, manufacture and marketing of digital wireless telecommunications products and services. Its divisions include Qualcomm CDMA Technologies, Qualcomm Enterprise Services and Qualcomm Government Technologies.
In January 2012, the company was named one of Fortune's 100 Best Companies to Work For.
In this one-on-one Q&A, Fjeldheim tells CIO Insight's Peter High about Qualcomm's approach to "everything as a service" (XaaS), the rationale for choosing this approach, the challenges he met along the wayand the value he has garnered for his company.
CIO Insight: Norm, you first dipped your toe in the water on cloud computing and the SPI model [software as a service (SaaS), platform as a service (PaaS) and infrastructure as a service (IaaS)] before those terms were well known or widely used eight or nine years ago. What was the impetus for delving into virtualization?
Norm Fjeldheim: We began a little less than a decade ago when members of my team approached me and indicated that they thought virtualizing would add tremendous value to our operations. They indicated that it would render our operation more efficient, and that it would lead to significant cost savings. I asked the team what they needed to begin this journey. They said they needed a modest financial commitment to get started: a couple of hundred thousand dollars. I challenged them, saying that if virtualization was to be such a cost saver, we should expect that these activities would be self-funding after this initial seed investment.
The team began with Windows—and rather conservatively. (In retrospect, I wish I had pursued Windows and Unix together, so that it would not have looked like a Windows-specific effort in the beginning.) However, the efforts quickly built momentum. In the end, the team required significantly less than the initial commitment before these efforts became self-funding.
Our biggest foray into SaaS came by happenstance. We were a big user of Siebel for our CRM solutions. In 2005, a new business unit of ours was ramping up, and as the unit members planned the deployment of their first product, the software requirements did not include any mention of a need to ramp up Siebel in the process. As we found out about this six weeks prior to the launch of this new business unit's first product, this led to a short time frame to get the functionality up and running and therefore [ramping up Siebel became] a pressing need. We realized we were not going to meet their needs, and it led us to think about alternatives
We pursued Salesforce.com potentially as a one-off instance for us, but discovered that it had as much functionality, more flexibility, and could be implemented and ramped up in a fraction of the time of our solution. We ended up migrating to Salesforce.com completely, and saved 50 to 60 percent in costs as a result, with improved functionality.
To read the remainder of the article, please visit CIO Insight.
To listen to Norm's podcast interview with us, please visit Metis Strategy's Forum on World Class IT.