634: In this interview, Ajit discusses the digital journey of the 100-year-old company and the strategic priorities on his roadmap. He begins with an overview of TIAA and his purview as Head of Client Service and Technology. Ajit shares the six pillars as a part of the company's strategic priorities and expands upon how he is shifting the company towards a data-driven culture and creating a wide ecosystem of partners. He explains how he leverages this ecosystem with Universities to upskill the organization and provide technology and digital training. Finally, Ajit describes how he evaluates where he buys for parity and builds for differentiation, why he shifted towards a product-oriented approach, and what trends in technology are on his radar.
Also available on YouTube:
_____________________________________
This episode is sponsored by Transmit Security and Cisco.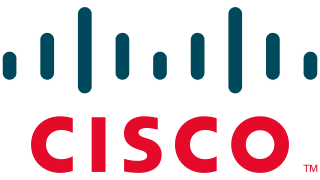 Podcast: Play in new window | Download
Subscribe: Apple Podcasts | Google Podcasts | Spotify | Email | | More