631: In this interview, Amir and Dean discuss scaling artificial intelligence as a method of delivering innovative customer experiences. Amir begins by talking about how AI/ML creates value at the highest level at Discover and what the team structure looks like when bringing these innovations to market. Dean talks about how AI is used along the customer journey at Guardian Life and provides a few use cases of how automation is improving business results. Both executives then share insight into how they are integrating cross-functional product teams with the operations of the company.
Also available on YouTube:
_____________________________________
This episode is sponsored by Splunk and Cisco.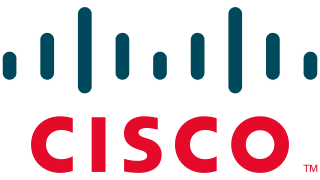 Podcast: Play in new window | Download
Subscribe: Apple Podcasts | Google Podcasts | Spotify | Email | | More