647: Bill discusses the expansion of the technology leader's role and its growing impact on the company's interactions with customers. Bill begins with what his joint responsibility consists of and the power it holds under one executive's responsibilities. He explains how people are the most important asset of a company and MetLife's investments in talent to retain its skilled workforce. Finally, Bill gives his perspective on being cognizant of customer experiences outside his industry to ensure he is providing the best service to his customers and the company's natural coopetition with InsurTech companies in the space.
Also available on YouTube:
_____________________________________
This episode is sponsored by Cisco.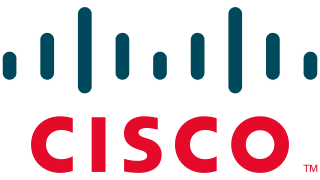 Podcast: Play in new window | Download
Subscribe: Apple Podcasts | Google Podcasts | Spotify | Email | | More