636: In this interview, Brett covers the importance of creating digital competencies and weaving them into the fabric of the organization. He gives an overview of Thrivent's business and the two sides of his purview in digital and technology as well as why he feels his role as Chief Digital Officer is temporary as he shifts digital competencies to be incorporated into the overall company. He then provides the necessary components of transforming Thrivent into a digital-first organization and how the role of IT has transformed into a driver of the true customer experience. Finally, Brett shares the commonalities finance shares with retail when it comes to digital adoption, his view of the tech talent coming out of the Twin Cities, and the trends in digital and technology that he is particularly interested in.
_____________________________________
This episode is sponsored by Cisco.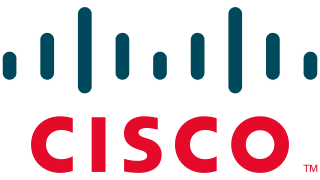 Podcast: Play in new window | Download
Subscribe: Apple Podcasts | Google Podcasts | Spotify | Email | | More