644: Carman discusses the restructuring of IT's vision to provide a better customer experience for Dollar General. Carman shares what this vision for IT looks like and how he has used it to develop scale at the company. He also goes over Dollar General's digital strategy and app-based technologies to serve its customers. Finally, Carman gives his perspective on how modernization and advancements in technology have provided him a better toolkit for finding efficiencies, how his legal background has informed his view as CIO, and what tech trends are on his radar for the future.
Also available on YouTube:
_____________________________________
This episode is sponsored by Cisco.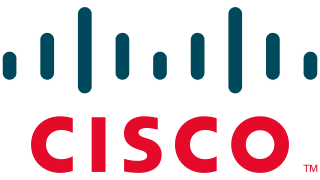 Podcast: Play in new window | Download
Subscribe: Apple Podcasts | Google Podcasts | Spotify | Email | | More