654: Charu and Sanjib discuss the topic of creating a world-class digital customer experience. Charu shares how Alaska Airlines is tackling the innovation cycle and Sanjib shares how Ingram Micro makes this innovation cycle a core ethos of the organization. Sanjib also covers the four ways he is approaching innovation and using that to drive scale. Finally, Charu discusses realizing tangible business value through innovation and how Alaska Airlines is using data to personalize the guest experience.
Also available on YouTube:
_____________________________________
This episode is sponsored by Cisco.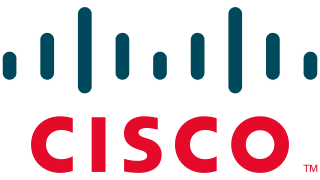 Podcast: Play in new window | Download
Subscribe: Apple Podcasts | Google Podcasts | Spotify | Email | | More