698: Gabe discusses the skills that will be necessary for employees in the Digital Age and how companies can foster the upskilling essential to keep pace with their digital transformations. Gabe looks at the current state of digital skills and where Udacity fits in the spectrum of overall education. He describes the three main skill sets that will be crucial for companies to train employees in, the path ahead for employees in non-technical roles, and the best practices for companies developing their own in-house digital academies. Finally, Gabe advises incoming college students on what skills to learn for their future careers.
Also available on YouTube:
_____________________________________
This episode is sponsored by Cisco.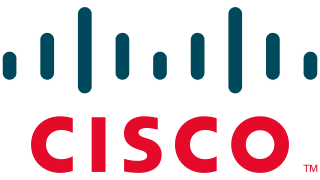 Podcast: Play in new window | Download
Subscribe: Apple Podcasts | Google Podcasts | Spotify | Email | | More
"the reality is hundreds of millions of jobs are being automated as we speak due to things like AI, machine learning, automation, and at the same time, hundreds of millions of jobs are being created, and the jobs of the past are rapidly evaporating."