662: In this interview, we discuss the thesis behind Unscaled and his latest book Intended Consequences, and how companies need to be intentional about scaling their businesses. Hemant emphasizes the importance of integrating General Catalyst's values in the companies he grows and looking at the long-term consequences of these investments. He also gives his perspective on social-good businesses and how artificial intelligence can be used to measure the consequences of investment decisions. Finally, we discuss how Hemant's approach to investing has changed over the pandemic, why writing allows him to become convicted in his own thinking and other keys to his successful career.
Also available on YouTube:
_____________________________________
This episode is sponsored by Cisco.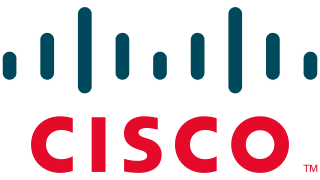 Podcast: Play in new window | Download
Subscribe: Apple Podcasts | Google Podcasts | Spotify | Email | | More