691: Huma discusses the creative ways artificial intelligence is being applied and the path ahead for combatting unconscious biases in AI models. She describes her purview at Intel and explains to Peter High the key differences between typical software and artificial intelligence software. Huma dives deep into the intersection of AI and creativity and shares the remarkable progress being made in the creation of things like art, podcasts, and more. Finally, Huma reiterates the importance of diversity when building AI models to eliminate biases and shares how companies, both AI and non-AI-focused, can improve the opportunities granted to diverse talent in the workplace.
Also available on YouTube:
https://youtu.be/rPtvfM5nmy4
_____________________________________
This episode is sponsored by Cisco.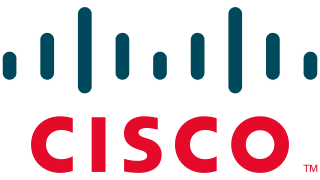 Podcast: Play in new window | Download
Subscribe: Apple Podcasts | Google Podcasts | Spotify | Email | | More
"If a movie recommendation is flawed, that's nothing. It's not the end of the world, but… if there is a data or an algorithmic bias [in healthcare risk prediction], the result could be disastrous for those who are at the receiving end of this decision."