692: Jay discusses the way he collaborates and engages with his ecosystems, both internally and externally. He gives an overview of Clario's business, the two sides of his purview, and his role's impact on the company's R&D efforts. Jay explains how he engages with the four constituent groups Clairo serves; clinical trial sites, sponsor organizations, patients, & internal customers; how he removes the internal barriers to collaboration, and how he retains company culture in a hybrid working environment. Finally, he weighs in on the benefits he has seen from his substantial social media presence, the trends that he is actively following, and the keys to his career success.
Also available on YouTube:
_____________________________________
This episode is sponsored by Cisco.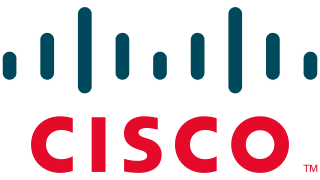 Podcast: Play in new window | Download
Subscribe: Apple Podcasts | Google Podcasts | Spotify | Email | | More
"There's no internal constraint anymore of, "Well, that's an R&D or CTO thing, not a CIO thing." It's simply a technology thing."