639: In this interview, Jim discusses the beginnings of his career and how his early experiences inspired the genesis of Square. He shares a couple of key strategies that he pursued to compete with large players like Amazon and how this led to the concept of his book, The Innovation Stack: Building an Unbeatable Business One Crazy Idea at a Time. Finally, Jim gives an overview of Invisibly's business, gives his perspective on the problems with the business model of existing platforms, and looks ahead at what the future holds for the company.
Also available on YouTube:
_____________________________________
This episode is sponsored by Cisco.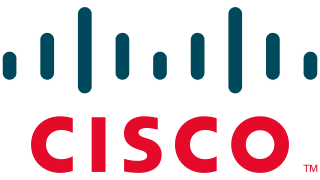 Podcast: Play in new window | Download
Subscribe: Apple Podcasts | Google Podcasts | Spotify | Email | | More