649: In this interview, Kathy discusses how she is driving the modernization and simplification efforts at the company to evolve the customer interactions from a digital perspective. Kathy also gives her perspective on the war for talent and how her experience starting her role during the pandemic has informed her view on remote onboarding. Finally, she shares a few lessons learned from her diverse array of experiences, what the future of women in tech looks like, and the various trends in technology that she is keeping her eye on.
_____________________________________
This episode is sponsored by Splunk and Cisco.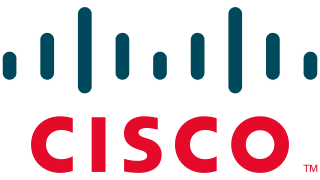 Podcast: Play in new window | Download
Subscribe: Apple Podcasts | Google Podcasts | Spotify | Email | | More