646: Mark discusses the thesis behind his book, The Cloud Revolution, and how his previous book, Digital Cathedrals, acts as a predicate. Mark covers the rhyming political, social, and technological dynamics between the 1918-1920 Pandemic and the present and how the three spheres of technology; information, materials, and machines; have intersected over the years to bring about revolutions. Finally, Mark looks ahead at how technology is changing employment, the necessary retraining that arises, and what will define the winners in the Roaring 2020s.
Also available on YouTube:
_____________________________________
This episode is sponsored by Cisco and Zoho.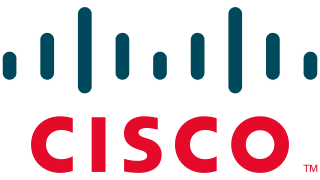 Podcast: Play in new window | Download
Subscribe: Apple Podcasts | Google Podcasts | Spotify | Email | | More