695: Mike speaks about how the IT organization has stayed ahead of the company's growth both organically and through acquisition. He describes the role that technology plays at a company as tactile as Crocs and how that technology has facilitated agility and scalability. Mike also covers how relationships with vendors have allowed the company to grow internationally at an impressive rate. He also discusses the processes of integrating the HEYDUDE acquisition, leveraging the perspective of a consumer to enhance the customer experience within IT, and maturing the data strategy behind Crocs. Finally, Mike looks ahead at the trends in automation and gives advice on the keys to his continued career success.
Also available on YouTube:
_____________________________________
This episode is sponsored by Cisco.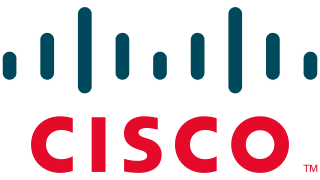 Podcast: Play in new window | Download
Subscribe: Apple Podcasts | Google Podcasts | Spotify | Email | | More
"Traditionally, [IT] used to be asking the business, 'what are the priorities and where are we moving for?' Now, we can actually take a look at what is the revenue opportunity tied to this initiative."