659: Raghu Sagi and Onyeka Nchege speak on the topic of how talent and culture enable enterprise agility. Both Raghu and Onyeka share remarkable stories of how the culture of their respective companies takes inspiration from constituents and members of their ecosystems, bringing the company values closer to the customers they serve. Onyeka discusses how these ecosystems influence culture and innovation. Raghu shares an impressive anecdote about evolving the in-person model of their restaurants during the early days of the COVID-19 pandemic.
Also available on YouTube:
_____________________________________
This episode is sponsored by Cisco.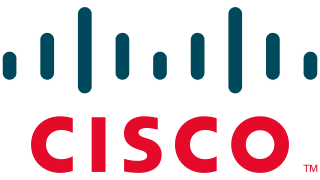 Podcast: Play in new window | Download
Subscribe: Apple Podcasts | Google Podcasts | Spotify | Email | | More