651: Raghu covers the way he is using digital to enhance the customer experience of the dine-in restaurants in the company's portfolio of brands. Raghu discusses to what degree his team creates unique solutions across its brands and when these solutions become commonly adopted across all brands under the company's umbrella as well as how franchisees play a role in the adoption of these solutions. He also talks about the recruiting practices the company follows to hire the right talent during its significant digital transformation, why he thinks of himself as a business leader first and technologist second, and how he inspires his team to think of themselves as both customers and colleagues. Finally, Raghu gives his perspective on tech trends that are on his radar and how he leverages these trends to innovate at the company.
Also available on YouTube:
_____________________________________
This episode is sponsored by Splunk and Cisco.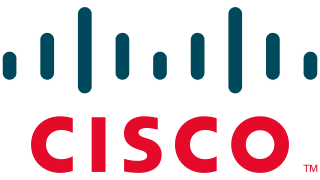 Podcast: Play in new window | Download
Subscribe: Apple Podcasts | Google Podcasts | Spotify | Email | | More