638: In this interview, Santhosh Keshavan, EVP and Chief Information Officer of Voya Financial, focuses on growth through innovation and simplification to create efficiencies to deliver a better experience for Voya's customers. Santhosh discusses the role digital plays in interactions with customers and how it has evolved over the last few years. He also talks about efforts at the company to simplify tech and digital as a source of growth and shifting the mindset at Voya to focus on both simplification and innovation. Santhosh goes over the role of data at Voya, other areas of innovation that his team is looking at, and creative ways he has identified and recruited talent during a time of high attrition. Finally, Santhosh gives a couple of tech trends that have been on his radar as he continues to grow the company.
Also available on YouTube:
_____________________________________
This episode is sponsored by Cisco.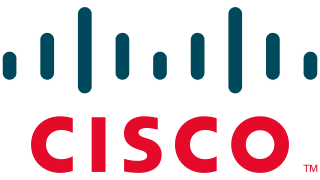 Podcast: Play in new window | Download
Subscribe: Apple Podcasts | Google Podcasts | Spotify | Email | | More