642: In this interview, Seemantini discusses how she is driving innovation at the company and using technology to be a differentiator among competing retailers. Seemantini describes her expansive purview overseeing various functions at the company and how those functions ultimately fit together. She also explains the evolution of data products at Lowe's, pre-pandemic efforts to foster resilience, as well the idea of "spatial commerce" and the innovations that come along with it to meet changing customer needs.
Also available on YouTube:
_____________________________________
This episode is sponsored by Cisco.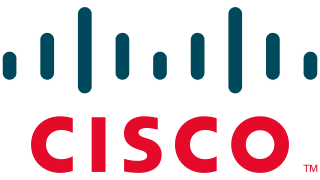 Podcast: Play in new window | Download
Subscribe: Apple Podcasts | Google Podcasts | Spotify | Email | | More