690: Shanthi discusses the company's immense growth and the transformation that arose as a result. Shanthi begins with what brought her to the company and what her purview entails as the company's CIO. As a part of her role, she drives the employee experience and looks to improve it across areas like process automation and a consolidated and three-layered data strategy. Shanthi also reflects on her time at Cisco, the lessons she has brought with her to DocuSign, and how the role of the CIO has evolved over the years. Finally, she covers the state of women in technology, trends that excite her as she looks ahead, and the keys to her continued success in the field.
Also available on YouTube:
_____________________________________
This episode is sponsored by Cisco.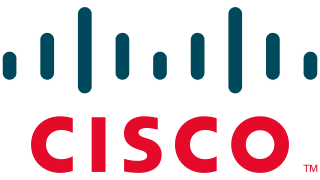 Podcast: Play in new window | Download
Subscribe: Apple Podcasts | Google Podcasts | Spotify | Email | | More
The main task ahead of us and in creating the data strategy, the first thing that I'm trying to get the company to align on is the concept of a single data platform… there must be a single source of truth where people come to for key financials, key KPIs for the company.