630: In this interview, Shawn discusses the importance of having a strong and efficient data foundation. Shawn provides an introduction to Splunk's business and his purview. He explains how the future is shifting to a multi-cloud hybrid approach and the importance of having consistent security and observability on a shared data platform. Shawn tells us how he sees data security as a foundation for innovation, how his company is turning data into doing, and how this real-time data empowers technology teams. Finally, he talks about the evolution of the role of the IT Leader, the role that Splunk plays in the broader technology ecosystem, and trends in technology that he is excited about.
Also available on YouTube:
_____________________________________
This episode is sponsored by Transmit Security and Cisco.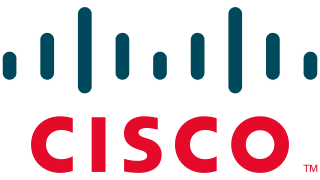 Podcast: Play in new window | Download
Subscribe: Apple Podcasts | Google Podcasts | Spotify | Email | | More