635: In this interview, Shri and Anjana discuss the topic of digital platforms as strategic drivers of growth. Shri discusses his definition of platform in the context of his business at Experian and evaluates how he identifies the business case for these platforms. Anjana explains why she aimed to adopt a platform-centric mindset to deliver care to dialysis patients and how she has built and curated the skill sets of her team to enable the hub strategy at Fresenius. Finally, Shri talks about tackling the challenge of enabling inclusive lending at Experian, and Anjana explains another use case for delivering personalized medical care to Fresenius's patients.
Also available on YouTube:
_____________________________________
This episode is sponsored by Cisco.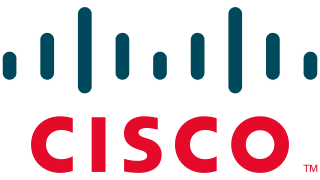 Podcast: Play in new window | Download
Subscribe: Apple Podcasts | Google Podcasts | Spotify | Email | | More