658: Teddy covers the digital transformation undergoing in the farm-to-fork agriculture supply chain. He begins with an overview of the cooperative and the two sides to his purview in traditional IT and digital transformation. Teddy discusses the process his team uses to foster innovation, bring actionable insights to farmers, and bridging the digital divide in agriculture. Finally, Teddy recounts his experience as a technologist as a part of the American Connection Project and BCBS of Minnesota board position, recalls the keys to his success, and looks ahead at the tech trends on his radar.
Also available on YouTube:
_____________________________________
This episode is sponsored by Cisco.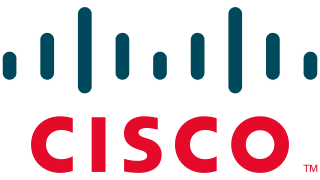 Podcast: Play in new window | Download
Subscribe: Apple Podcasts | Google Podcasts | Spotify | Email | | More