652: Vince discusses how he is creating a digital thread throughout the conglomerate. Vince gives an overview of Raytheon Technologies, its merger with United Technologies, and the two sides of his purview. He describes what the digital thread at the company looks like and how it has accelerated the pace at which the company can create minimal viable products in the space. Vince also covers how he brings both unique and common solutions to the companies under the Raytheon umbrella, how he has curated his team at the company, and how he leverages an ecosystem of partners to accomplish the speed of innovation he seeks to achieve. Finally, Vince talks about his 70-20-10 philosophy behind investing in innovation, developing a sound data strategy, and the tech trends that he believes will change the aerospace industry down the road.
Also available on YouTube:
_____________________________________
This episode is sponsored by Splunk and Cisco.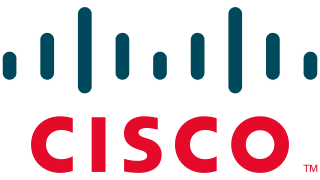 Podcast: Play in new window | Download
Subscribe: Apple Podcasts | Google Podcasts | Spotify | Email | | More