661: In this interview, we feature a conversation from our most recent Metis Strategy Digital Symposium on the topic of how data and digital capabilities are shaping the future of work with Vince Campisi, the Senior Vice President of Enterprise Services and Chief Digital Officer of Raytheon Technologies, and Edward Wagoner, the Chief Information Officer of JLL. The conversation was moderated by Metis Strategy's Co-Head of Research, Media, and Executive Networks Steven Norton. Edward discusses the evolution of hybrid working environments, the future of technology's role as a whole in how employees work and live, and how CIOs can take full advantage of facilities using technology. Vince gives his perspective on Raytheon's return-to-site strategy and bridging the physical and digital through the use of digital twins. Finally, both executives talk about the importance of sustainability and what the path forward looks like at their respective companies.
Also available on YouTube:
_____________________________________
This episode is sponsored by Cisco.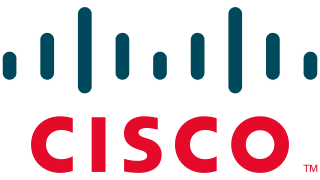 Podcast: Play in new window | Download
Subscribe: Apple Podcasts | Google Podcasts | Spotify | Email | | More