637: Vlad covers the athlete and teammate-centered strategy at the company. Vlad begins with an explanation of his purview as CTO of the sports retailer and provides background on the company's strategy focusing on the distinction between the inward and outward-facing aspects. He describes the ways his experience as a professional athlete has shaped his perspective in his role, weaved the teammate mentality into the DNA of the organization, and influenced the way he focuses on the customer and employee experience. Finally, Vlad talks about how he curates his unique ecosystem of experts to improve the athlete experience and the trends in technology that will continue to evolve the sports industry.
Also available on YouTube:
_____________________________________
This episode is sponsored by Cisco and Zoho.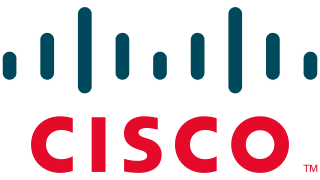 Podcast: Play in new window | Download
Subscribe: Apple Podcasts | Google Podcasts | Spotify | Email | | More