Global technology leaders share their stories of innovation and explore the most pressing issues facing their firms today.
Metis Strategy Summit
  June 4-5, 2019
Gaylord Texan Resort and Convention Center
Grapevine, Texas
*To view the conference agenda, please click here.
The Metis Strategy team is thrilled to announce the 2019 Metis Strategy Summit. Global CIOs from across industries will gather June 4-5 to explore today's most pressing technology issues, share stories of innovation and leadership, and strengthen their professional networks. Through discussions with prominent technology leaders, venture capitalists, and executive recruiters, attendees will leave equipped to seize new opportunities and stave off potential threats.
Chief information officers from companies including Union Pacific, Toyota, Pfizer, Sysco, Western Digital, Bank of Montreal, Express Scripts, ADP, Mastercard, Xerox, National Grid, Schneider National, Marsh & McLennan, Novant Health, PepsiCo, 7-Eleven, and Lenovo will join us for a day of lively and thought-provoking discussions, sharing their perspectives on the following topics:
• Leading a revenue-generating IT department
• The journey from CIO to COO
• Establishing a product development orientation within IT
• Becoming a board-level CIO
• Leading technology inside a digital-native company
• Moving from Fortune 500 CIO to startup-to-scale-up CIO
• The pros and cons of blockchain in the enterprise
• Achieving innovation at scale
The Summit will kick off on Tuesday, June 4 with dinner and a conversation between Peter High and former Mexican President Vicente Fox. The two will discuss the current geopolitical landscape and its impact on business and technology.
Stay tuned to this page for more details, including an updated agenda. For questions about the conference or to discuss potential sponsorship opportunities, please email [email protected]
Confirmed speakers include: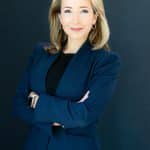 Angela Yochem, Chief
Digital and Technology
Officer, Novant Health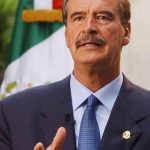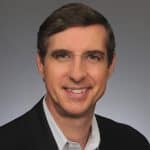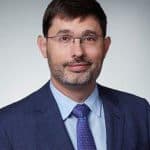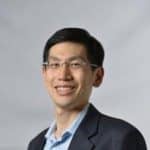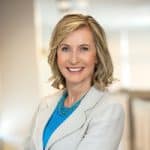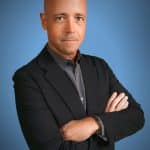 Atticus Tysen,
Chief Information Officer,
Intuit
Srini Koushik,
Chief Information Officer
and Chief Technology Officer,
Magellan Health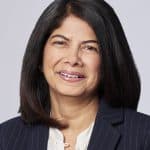 Seemantini Godbole,
Chief Information Officer,
Lowe's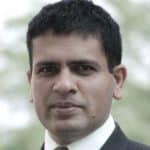 Pawan Verma, Chief
Information and Technology
Officer, Foot Locker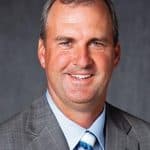 Lynden Tennison,
Former Chief Information
Officer and Chief Strategy
Officer, Union Pacific